With his vision and dedication, Mr. Abdulla Mohammed Al Murad created this conglomerate with a variety of companies, Serving & entertaining the region over the years. Listed below is the milestone of the companies that came to life.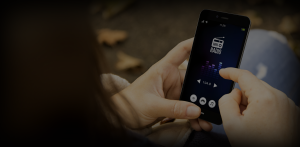 Ajman Independent Studios
1976 - Launched Ajman Independent Studios
State of the art studio production facility for programmes based on family entertainment.

Over 20,000 hours of television programmes in Arabic & English.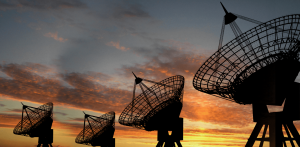 1996 - Launched UAE Television Ajman
Ajman Channel 4 is broadcasted on terrestrial UHF 26 and Nilesat, covering popular Middle East Ajman TV.

Banks on the vast expertise and production resources of Ajman Independent Studios.

Highly rated among local Arab and the non-Arab expatriates because of its imaginative mix of live interactive programmes and feature films.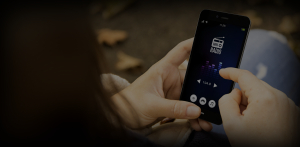 1997 - Launched Channel4 FM 104.8
An English language commercial radio station with a programming style similar to that of international radio stations.

Known for its proactive approach and tailor-made promotions that suit the needs of the client & listeners.

Broadcasting all across UAE, delivering "Today's Hit Music."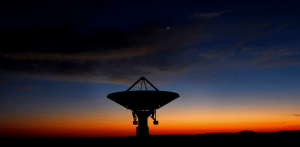 1997 Launched 89.1 Radio 4 FM
Premium Asian entertainment radio station, providing contemporary hit music for Hindi / Urdu listeners.

Broadcasts hit music of all genres, including latest Bollywood beats, remixes from around the world and golden oldies.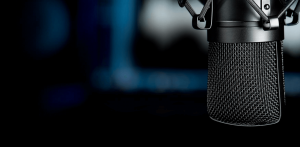 2001 - Launched Radio Al Rabia 107.8
The No. 1 Arabic music radio station.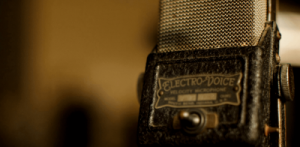 2003 - Launched Gold FM 101.3
The fastest growing Malayalam radio station in the region.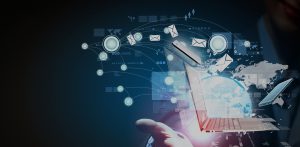 Emirates Photo Marketing LLC
1982 - Launched Emirates Photo Marketing LLC
Leading photographic & imaging solutions' provider.

Authorized Kodak distributor for photographic, health imaging, industrial imaging, business imaging and professional imaging products & solutions.

Global distributors for healthcare products & security & surveillance solutions.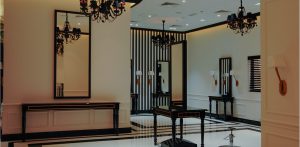 Sara Contracting & Interior Design
2009 - Sara Contracting & Interior Design
Over the years, Sara Contracting Company has worked with various esteemed organizations in the region and delivered solutions that are the best in the business.

While marching forward, the company will continue to establish strong, long-standing and successful business relations with our clientele.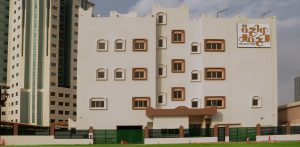 The Beauty Oasis Spa is made especially for women, to pamper them and soothe their senses.

An exclusive setting that offers private facilities, so that guests don't have to move from one room to another.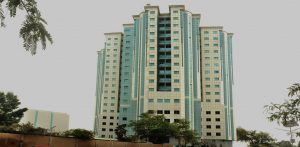 2014 - Al Murad Real Estate
Al Murad Real Estate is an Ajman based real estate company with developments spread across residential as well as commercial sectors.

With various projects in the pipeline, Al Murad Real Estate continues to grow successfully and expand its footprint in the region and beyond.